Reaching a huge consumer base is the priority of every profit-oriented entrepreneur. Similarly, realtors work hard to reach many people and seal many deals. But, how do you reach home sellers and buyers who have chosen the internet as their preferred means of meeting a realtor? Many home buyers especially millennials would like to do research and compare different homes on the internet before meeting the realtor or seeing the home physically. With that said, realtors need to enter marketing automation to enable them to reach the clients who choose the internet as their preferred means. Below are essential tips for marketing automation.
Schedule Your Social Media
Many realtors have little social media engagement. As a realtor, you are likely to be a victim of this sector-wide problem. One common mistake that realtors make is thinking that marketing automation is all about emails. You should understand that marketing automation involves all the activities that can be automated including social media. Ensure that you are consistent and have relevant content. Scheduling your posts will let social media do marketing while you are busy showing houses.
Divide Your Audience
Your audience doesn't require a similar message all the time. Remember, you are accommodating both home buyers and sellers who are in need for realtors. Ensure that you segment your audience into homogeneous groups according to their needs. With segmentation, you can easily send special messages to each cluster.
Send Strategic and Automated Messages
Strategy and timeliness of your message are essential. The frequency of posting on social media determines audience engagement. Posing at least four times will increase your presence in social media. When you prefer mailing your clients, avoid sending many messages. Sending an overload emails will spam your customers' inbox. Sending once in a week is advisable. Most real estate professionals leave their client interactions to an automated real estate marketing software like that provided by OutboundEngine.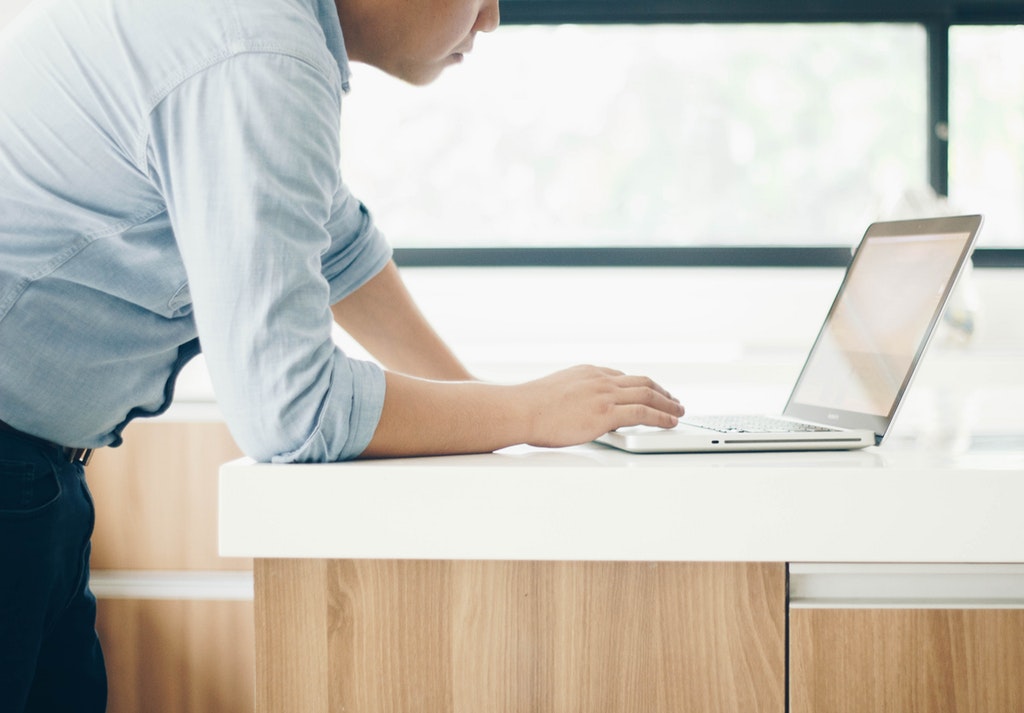 Remain Relevant
The goal of marketing automation is to sell your name to gain more clients. This goal can be established through selling real estate services as well as establishing your name as a reliable and relevant resource in the real estate industry. Ensure that your posts or emails have an important message for your clients. Giving your customers ideas on home buying and selling skills, updates on new properties will generate many clients interest in you, rather than praising your qualifications and services.
Maintain Your Goodwill
In the quest to become relevant in the industry, many real estate agents end up being considered as spam senders. Sending messages that will be reported as spam or automatically filtered is easy, and many realtors don't know how to avoid that. Make sure you comply with CAN-SPAM law. Your email content should strictly cover whatever you have specified in the headline.
Factor In Mobile Clients
Your potential clients might be doing their research online meaning that they are using smartphones, tablets, or laptops. To reach this group, ensure you send emails with this category in mind. Messages should be visual and short.
Remember Your Existing Clients
In your pursuit for more customers, don't forget the clients you already have. Marketing automation can be leveraged to reach both existing and new customers. Real estate business depends mostly on referrals, and thus it is essential to maintain your existing clients.